Providing high-quality professional services with a personal touch for 35 years. Serving Northern Virginia and the greater Washington, D.C. area.
Melissa Crocker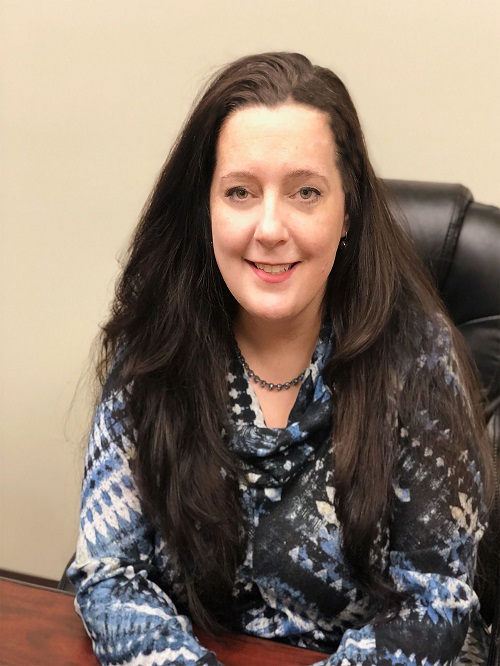 Email: MCrocker@coreycpa.com
Melissa joined the firm in July 2017 as our office manager. Melissa is a jack of all trades who keeps the office running smoothly. When clients call or e-mail in need of assistance, Melissa will take care of it or find someone who can. Melissa is married & has two children. Her daughter is a senior in college and her son serves in the United States AirForce. Melissa enjoys spending time with family and traveling.