Providing high-quality professional services with a personal touch for 35 years. Serving Northern Virginia and the greater Washington, D.C. area.
Our Services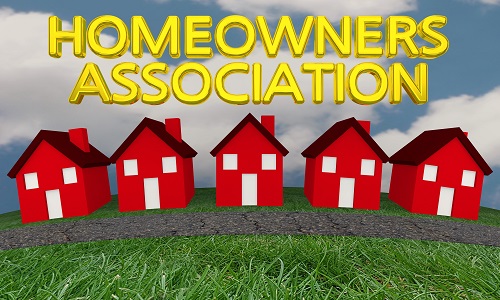 We audit over 40 homeowner and condominium associations.
more...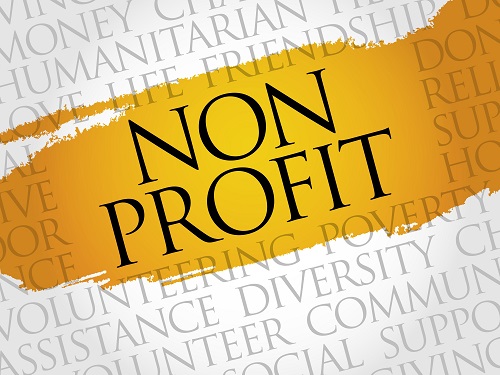 We provide a wide variety of services to over 45 non-for-profit organizations.
more...
Submit this Form and our Audit Manager
Laura Medlock will get back to you.