Providing high-quality professional services with a personal touch for 35 years. Serving Northern Virginia and the greater Washington, D.C. area.
Our Services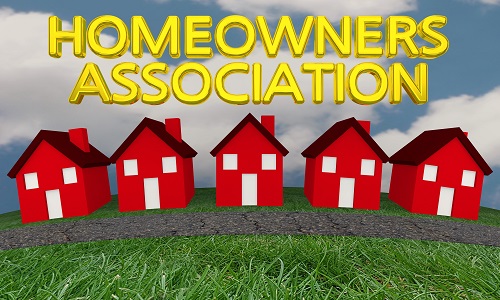 We audit over 40 homeowner and condominium associations. Our industry experience allows us to be efficient with our procedures and keep our fees reasonable. For associations that do not require an audit, we prepare income tax returns at an affordable cost.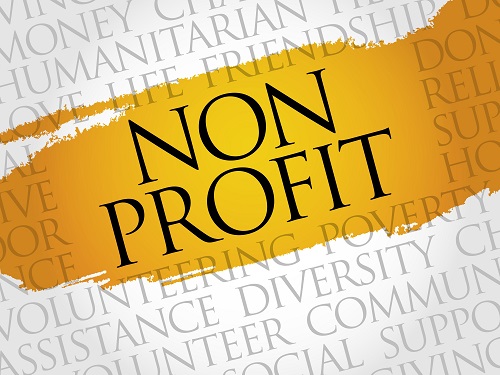 We provide a wide variety of services to over 45 non-for-profit organizations. We perform audits for non-profit organizations with revenue ranging from $150,000 to $2,000,000. We also prepare IRS form 990 and perform a variety of other services. Our non-profit clients provide valuable assistance to our community in areas such as housing and food assistance, work-training, family support and services, animal welfare, supporting the arts, and educating the public on important causes.
Firm principal Doug Corey has 35 years of experience in financial services. He offers insurance products as well as securities products and services. Doug Corey is a registered representative of Grove Point Investments, LLC., which is unaffiliated with Douglas Corey & Associates, P. C.
For more information contact us HERE
Securities offered through Grove Point Investments, LLC, member FINRA/SIPC. Investment Advisory Services offered through Grove Point Advisors, LLC. Grove Point Investments, LLC & Grove Point Advisors LLC are subsidiaries of Grove Point Financial, LLC Douglas Corey & Associates is not affiliated with Grove Point Financial, LLC or its subsidiaries. Financial Professionals may only discuss or transact business with residents of state(s) and jurisdiction(s) in which they are properly registered or licensed.
FINRA | SIPC | BrokerCheck | Click here to view Form CRS